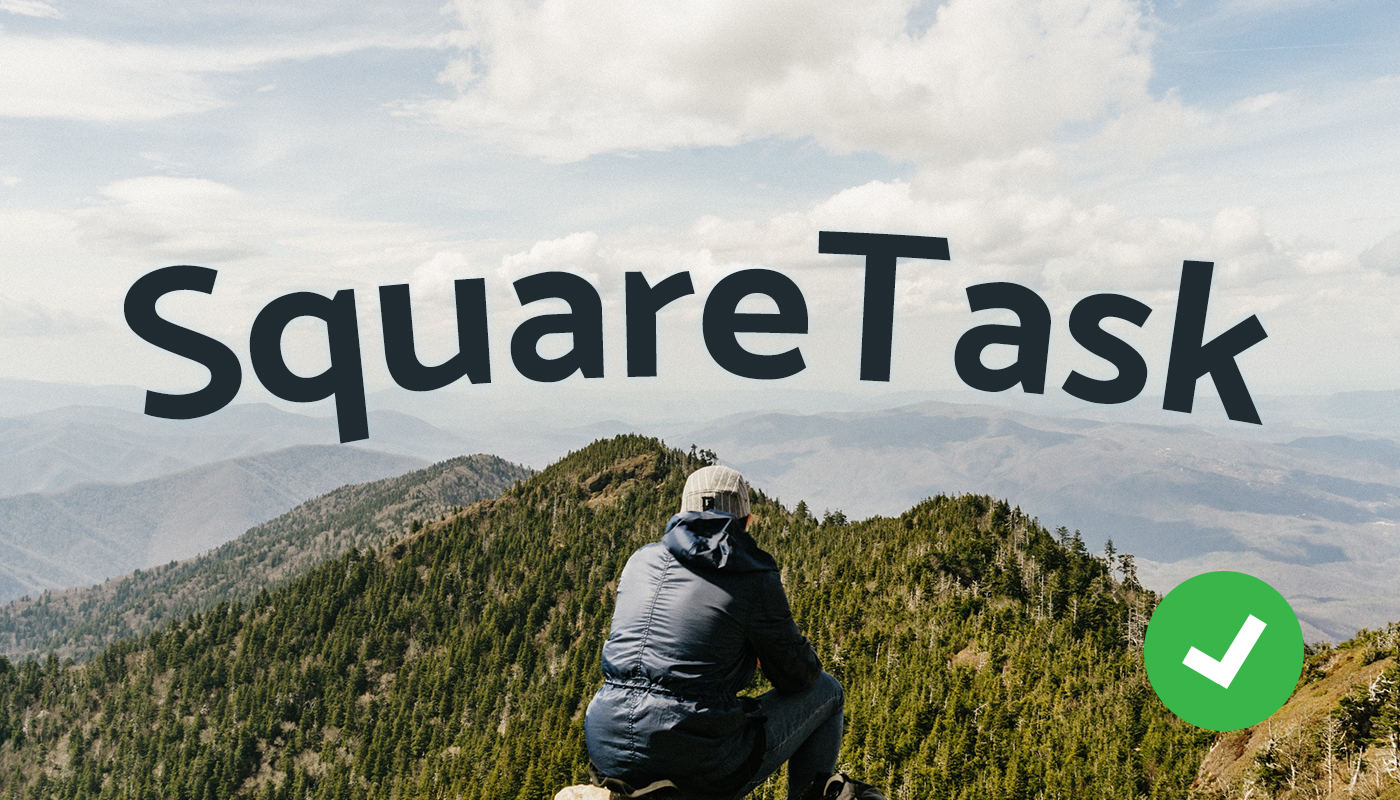 Do you need a small job done for your Squarespace site?
If you need a code tweak, a design change, or you want to customize something with your template, the SquareTask team will get your one-off Squarespace jobs done.
We're expert web developers with years of experience in HTML, CSS, and JavaScript.
Our products and services have been used on over
200
Squarespace sites.
Is this you?
You need a small task done to improve your Squarespace site
You don't want to mess around learning to code
You don't want to risk getting it wrong
You don't have time to hire an expensive freelancer
Then we're the solution you need.
We have the skills you need to get your task done.
What jobs can SquareTask do?
If you have a Squarespace task, we can do it!
Install tracking scripts like Google Analytics, Google Tag Manager, Facebook Ads, Hotjar, and many more
Hide and show different elements on your site
Customise colours, fonts, images, and more using advanced CSS and JavaScript
Consult on SEO and marketing strategy, tactics, and tips
Give advice on your templates
Help you speed up your site
And so much more!
Money-back guarantee
If we can't complete the job to your satisfaction, we'll give your money right back!
Request a job
Submit your Squarespace job via email to [email protected]
Submit your job using the template below:
Subject Line: SquareTask – Your Business
Name: Your Name
Business: Your Business
URL: Website URL
Budget (USD): $250
Timeline: 3–5 days
Description: I need you to hide the icons on the...
Attachments: Attach any necessary files
What happens next?
After you submit your job, someone from our team will contact you to clarify your requirements, confirm the budget and timeline, and ask for more information about the job.